Mobile

application ArisCAT Market
ATTENTION!
Mobile application ArisCAT Market is compatible only with Calendar premium module. Otherwise you are not able to work with application.
Mobil application ArisCAT Market allows you to quickly and easily work with scheduled assemblies and display all the information you need to successfully complete a task.
In order to log in to the application, the user must have an account in the Users module. More about how to create users can be found HERE.
For the application to work properly on a mobile device, the operating system must be at least Android 6.0 or higher. You can then download the app from Google Play.
On the home screen of the aplication, enter the fitters credentials that you create in the Users module.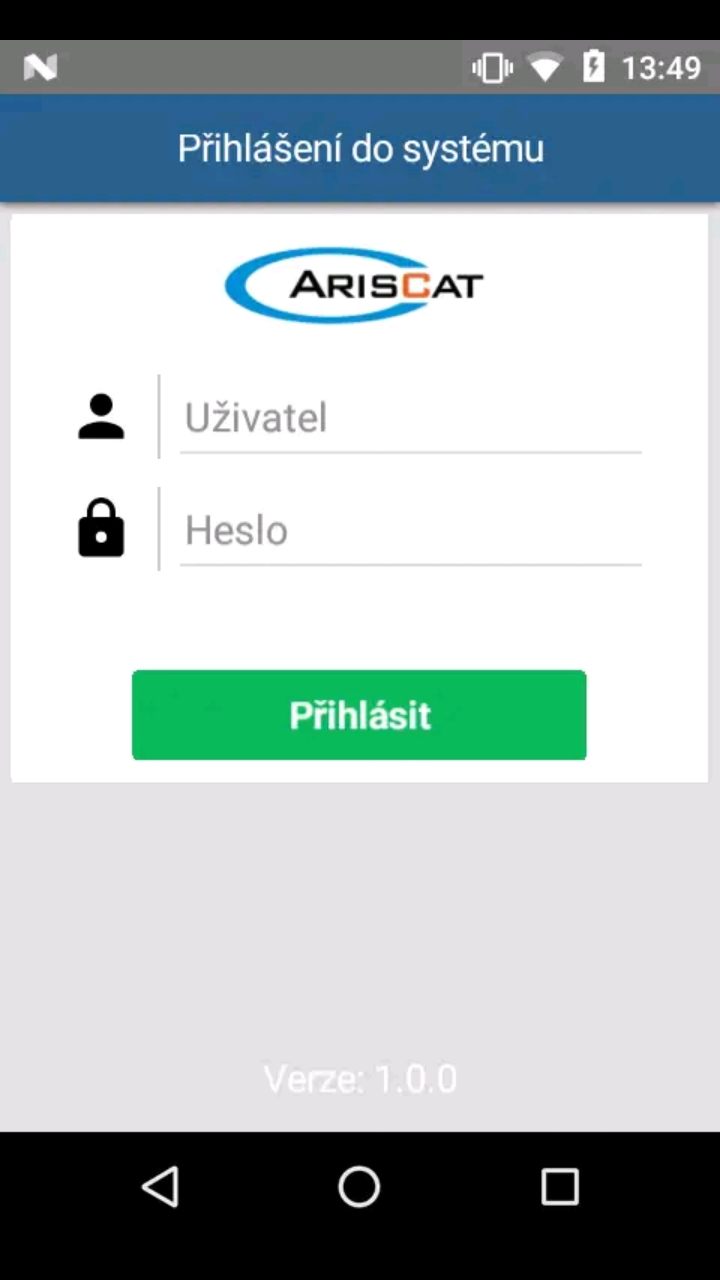 After logging in, you will see a schedule of events for today. It is possible to scroll through the days with the arrows at the top right. In this overview, each event displays the name of the store, customer name, address and especially the time for which the task is arranged. At first glance, you can see which events are finished and which are waiting to be met.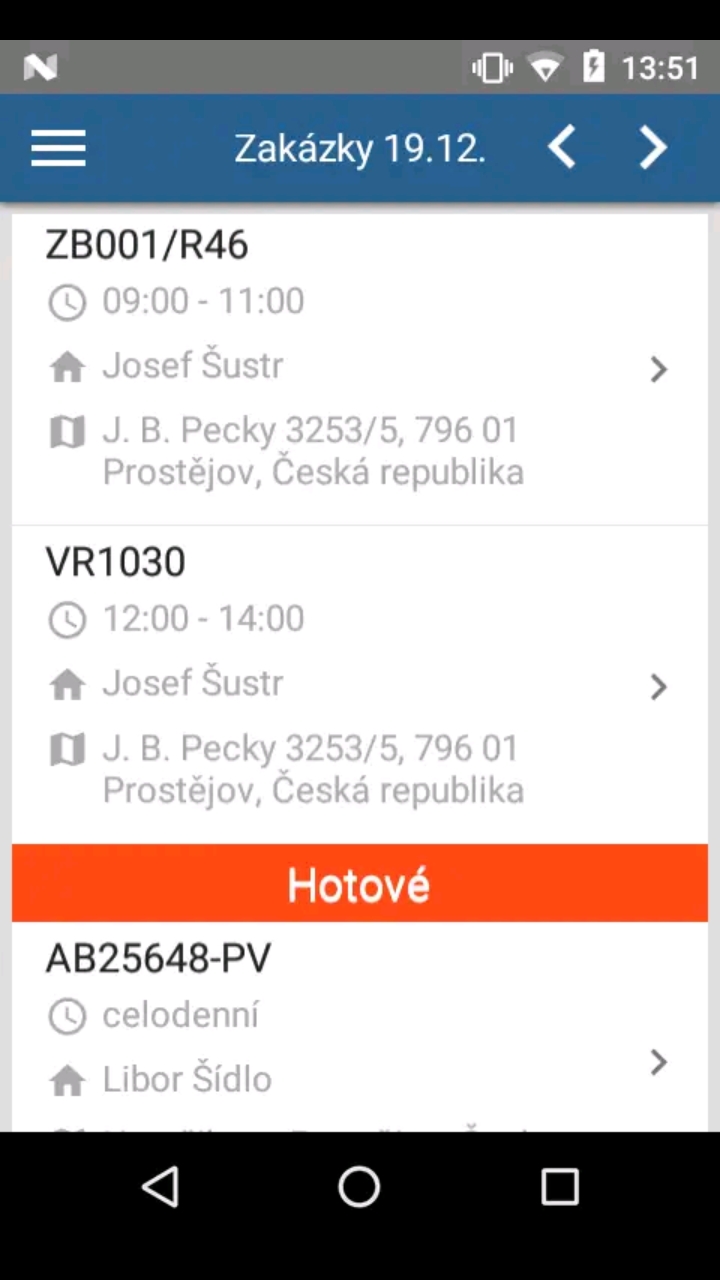 Each event can be clicked into detail where additional information is displayed. The buttons below allow the installer to call the customer, start navigating to the specified address, and the last button marks the event as finished. This action will be reflected on the site where the assembly status changes to Done.