Here you can find all extended version of system ArisCAT Market which we offer.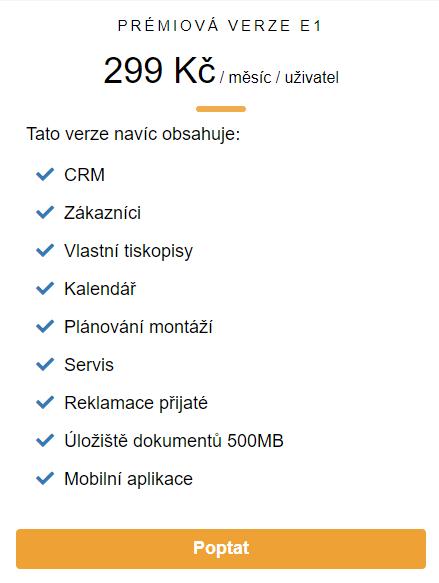 After putting mouse icon on the funkcion you can see description of each function. It contains information about possibilities in module.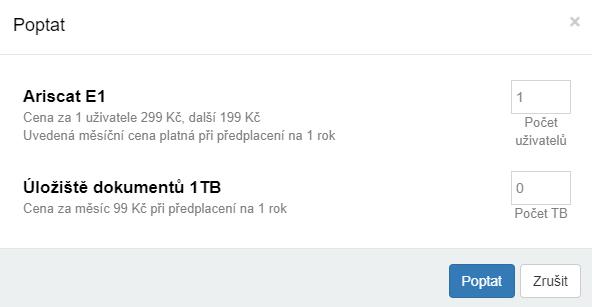 By clicking on ASK button you are redirected to the form. After filling all neccesary informations we will contact you with more informations.